BAKE THE WORLD A SWEETER PLACE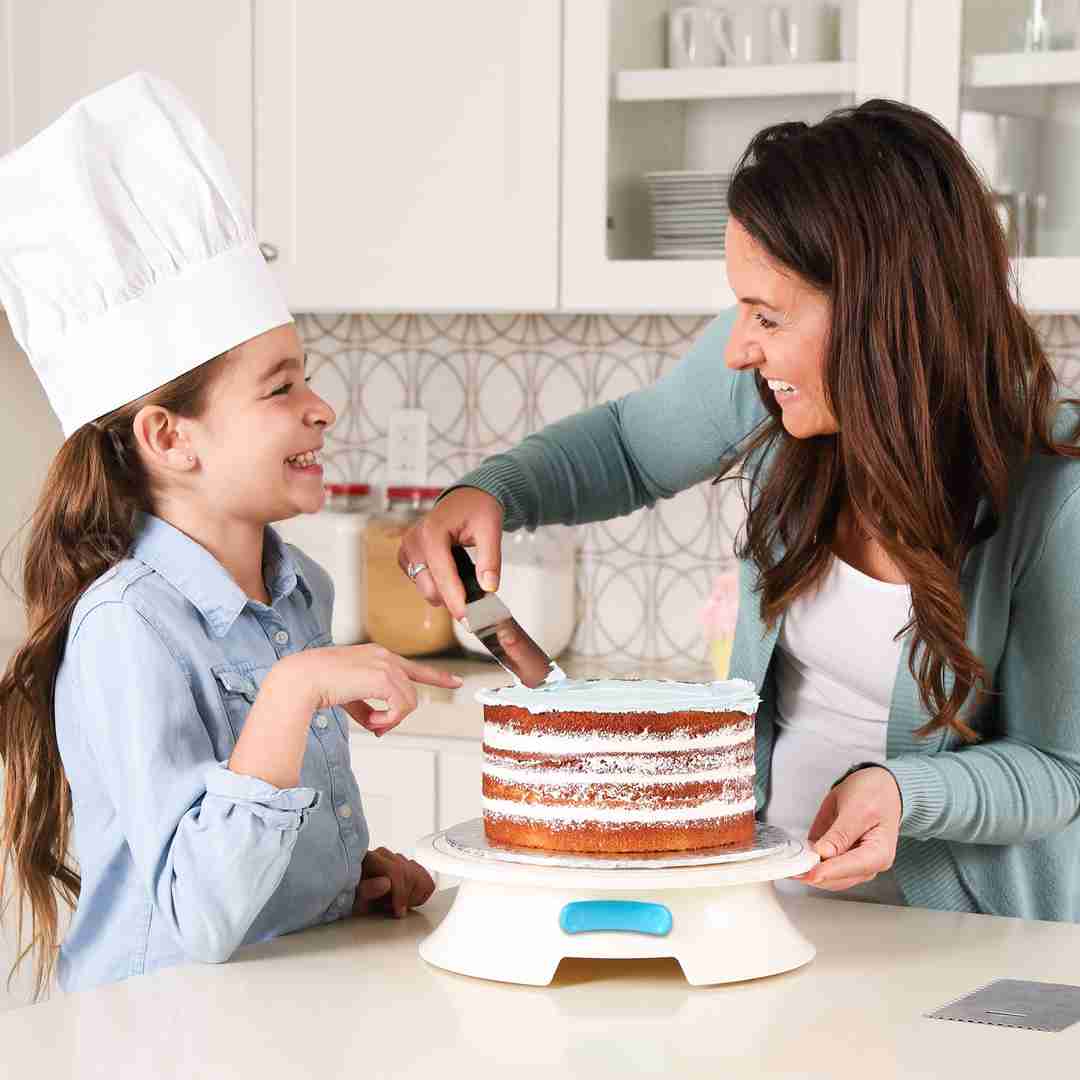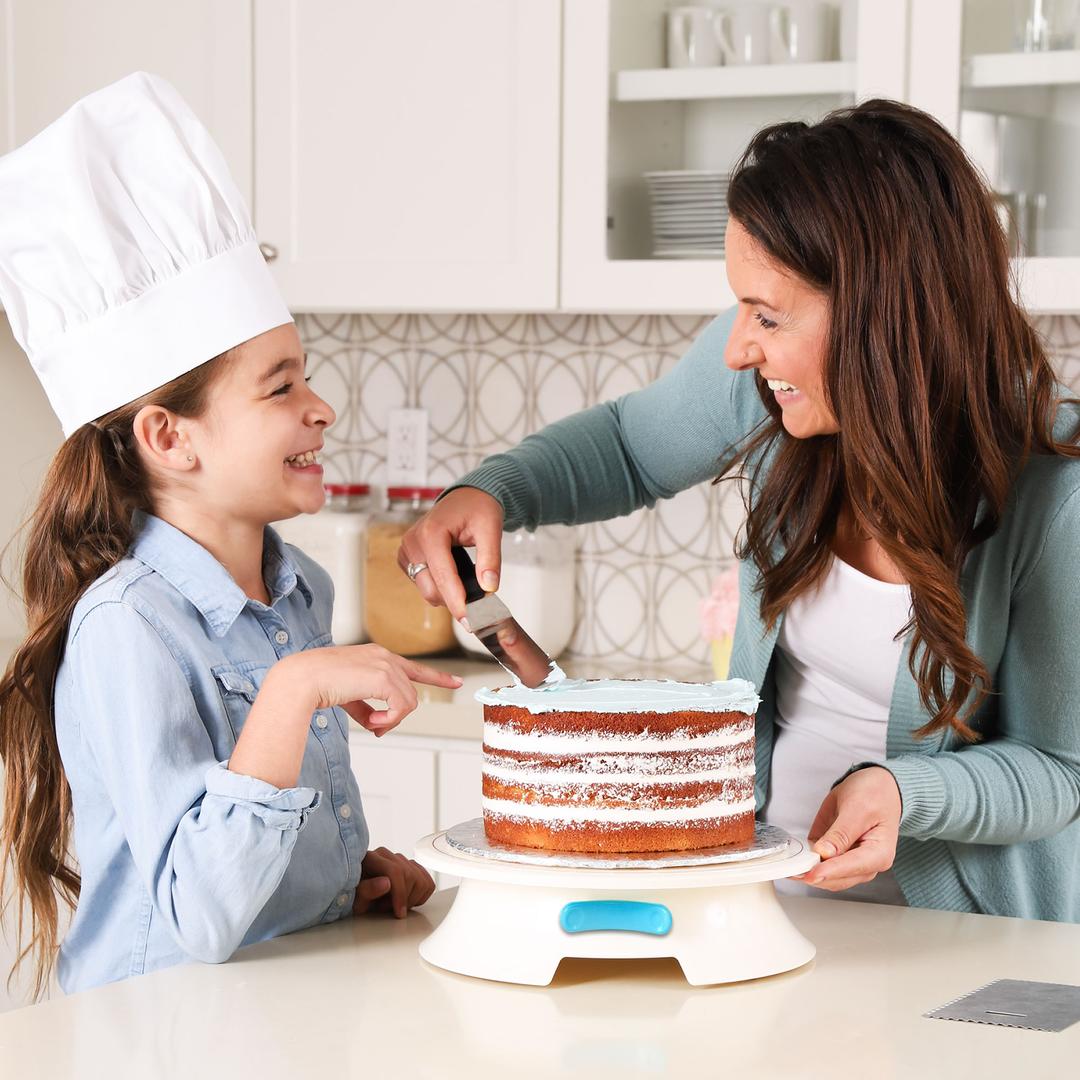 Cakes of Eden is known for helping busy parents make delicious and exciting desserts through fun & easy BIY (Bake It Yourself) Kits.
But we are most proud of our core mission - to end child hunger and Bake the World the Sweeter Place.
Thanks to your participation and patronage, we donate a portion of all profits to American child hunger relief foundations.
Follow Cakes of Eden and you're joining a movement of parents, teachers, bakers and community leaders with a shared belief: no kid in America should go hungry.
So turn your cape around into an apron, preheat the oven and let's Bake the World a Sweeter Place. 😘
An Apron Hero Believes A Cape Also Makes A Great Apron
An Apron Hero Believes In Less Screen Time and More Oven
An Apron Hero Believes In Raising Flour Children
An Apron Hero Believes You Are What You Eat - So Eat More Sweets
An Apron Hero Believes Life Is What You Bake It
An Apron Hero Believes Dessert Is The Most Important Meal Of The Day
An Apron Hero Believes Love Is Like Sprinkles, Spread Them Around