Get a
FREE $25 Amazon Gift Card

by sending us a short video review of your

CAKES OF EDEN

Products!
FREE $25 AMAZON GIFT CARD
CAKES OF EDEN will send you a $25 Gift Card in return for just a 20 to 50 second video review of our product! AND as an added bonus, we'll also add you into our beta reviewer list where you get to test and review new products (for free)-  February's Product = Dippin'Donutz !
Get Started Now
Follow these simple steps below: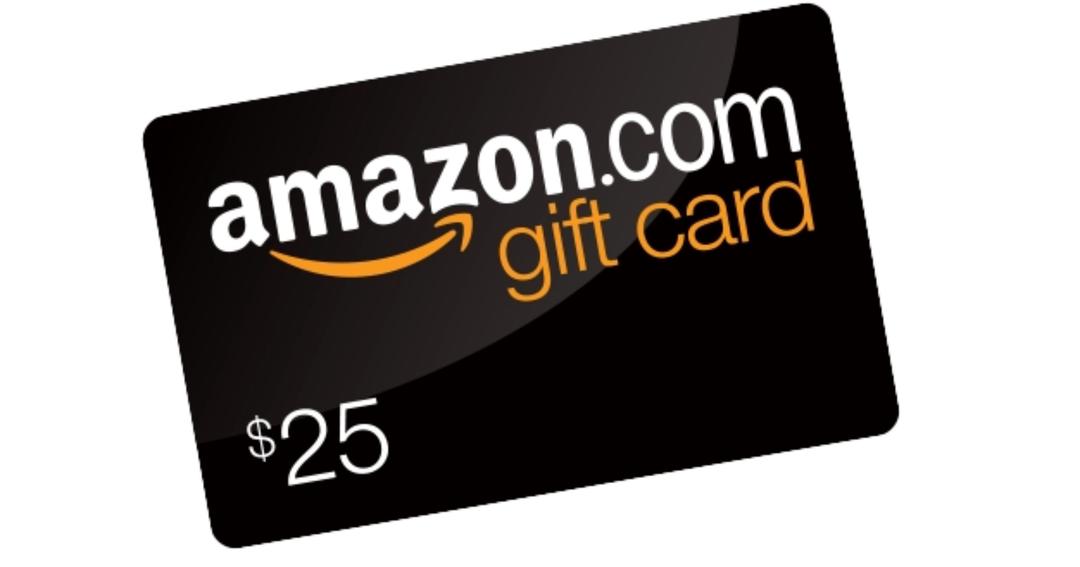 STEP 2:
Record your video review (Must be 20-50 seconds long)
We suggest you ask a friend or family member to record you…
(You can then treat them to a coffee when you receive your gift card.)
VIDEO REQUIREMENTS
TO QUALIFY FOR THE GIFT CARD, YOU MUST INCLUDE THE FOLLOWING 3 ELEMENTS IN YOUR VIDEO:
1.) Mention our company name: "Cakes of Eden" & the Product You Received
2.) Clearly show Your Face and Our Product or Box
3.) Say your Name then review both Our Product and Your Shopping Experience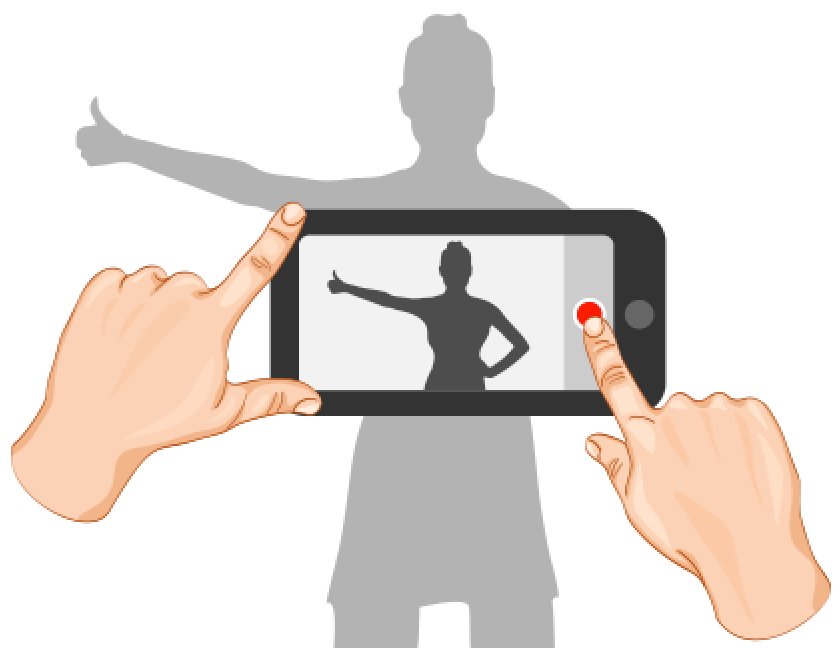 STEP 3:
Email us your video
(From the device your recorded it on)
USE SUBJECT LINE:
COE Video Review
SEND YOUR VIDEO TO: