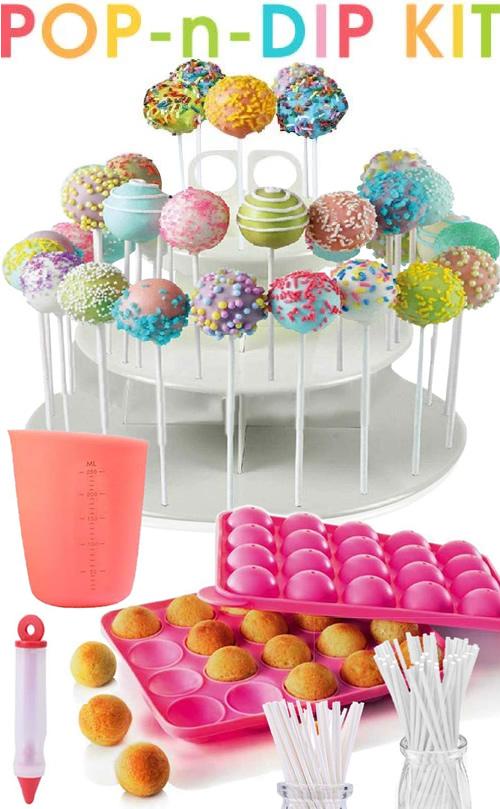 ⭐⭐⭐⭐⭐
Everything you need for a POPPING party. This starter kit is complete with all the tools and accessories to wow your guests with eye popping - mouth watering cake pops.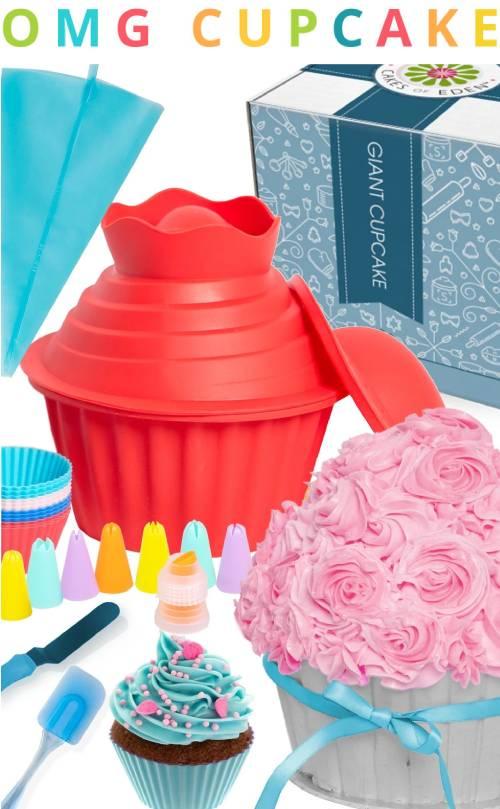 ⭐⭐⭐⭐⭐
The funnest and easiest kit to BAKE & DECORATE A GIANT-SIZED CUPCAKE up to 25X larger than a regular cupcake. Everyone will say Oh..My.. Giant Cupcake!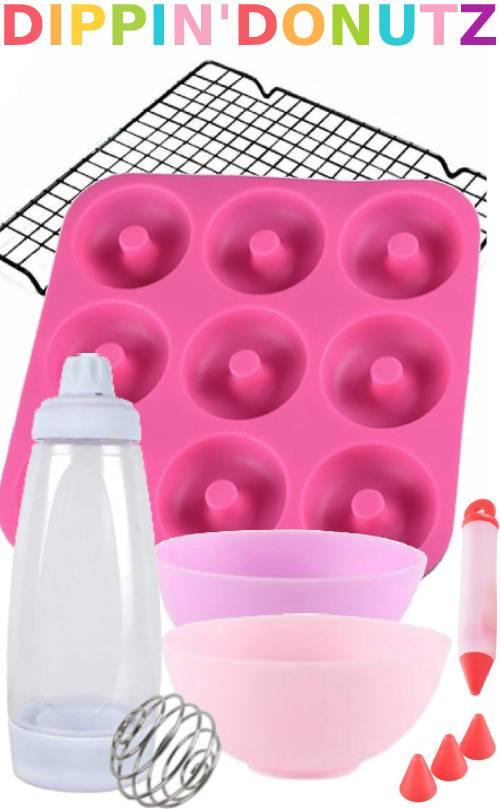 ⭐⭐⭐⭐⭐

Are you a BIY parent (Bake It Yourself) who loves donoughts? Donut Worry, Be Happy and eat more 'hole foods. Just what you need to bake and decorate your own donoughts.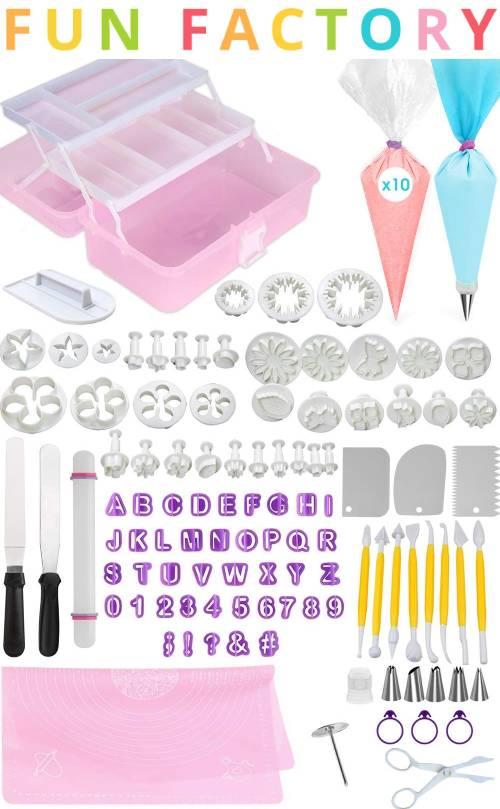 ⭐⭐⭐⭐⭐
Everything you could possibly want to turn any dessert into a masterpiece, including the essentials for decorating with buttercream royal icing, fondant and gum paste.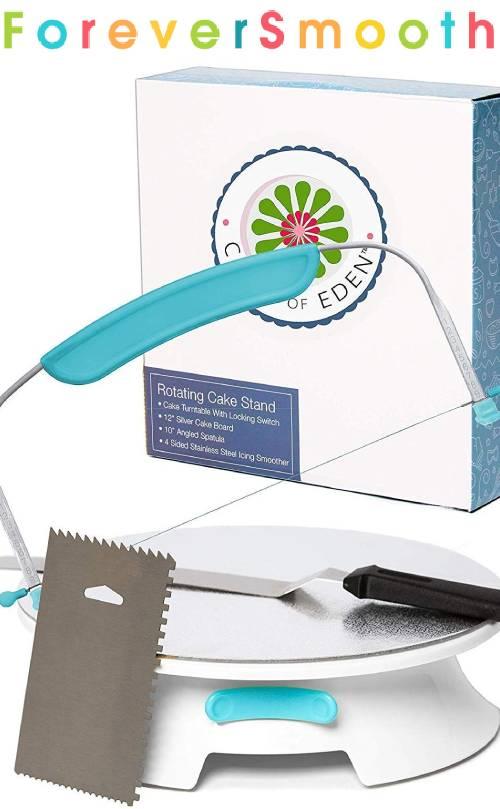 ⭐⭐⭐⭐⭐
Treat yourself to ForeverSmooth technology. This turntable glides effortlessly and quietly in both directions even when frosting heavy multi-tiered cakes.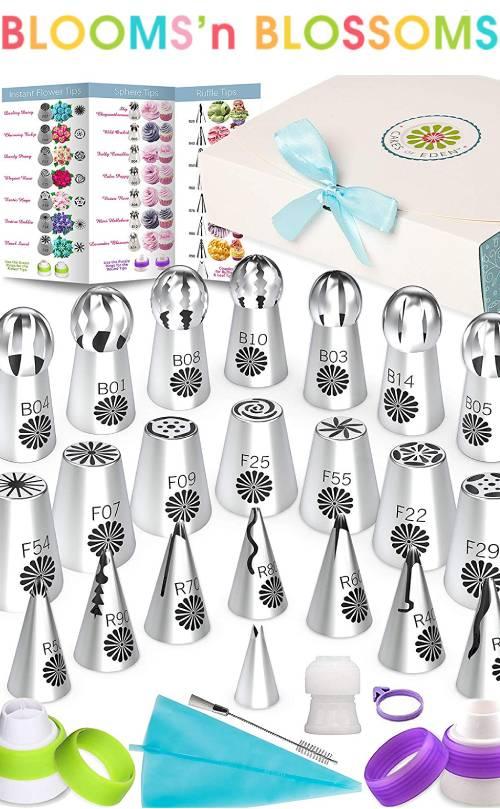 ⭐⭐⭐⭐⭐
Awaken your inner artist with endless combinations of flowers, swirls and ruffles. Easily create a bouquet of cupcakes that will be the centerpiece of every party.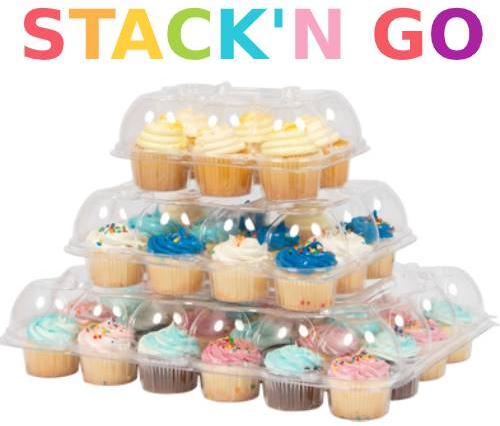 ⭐⭐⭐⭐⭐
Your cupcakes deserve only the best. Finally, containers your cupcakes will be proud to ride in. Super sturdy, stack-able & interlocking lids. Trusted by thousands of bakers.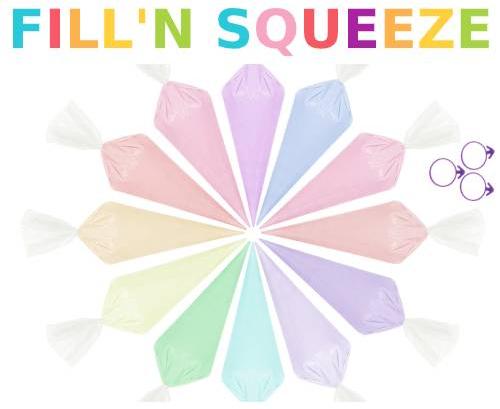 ⭐⭐⭐⭐⭐
The world's strongest disposable piping bags. Tired of cleaning reusable icing bags? With these just Fill'n Squeeze and toss/recycle when done. No more messy cleanup.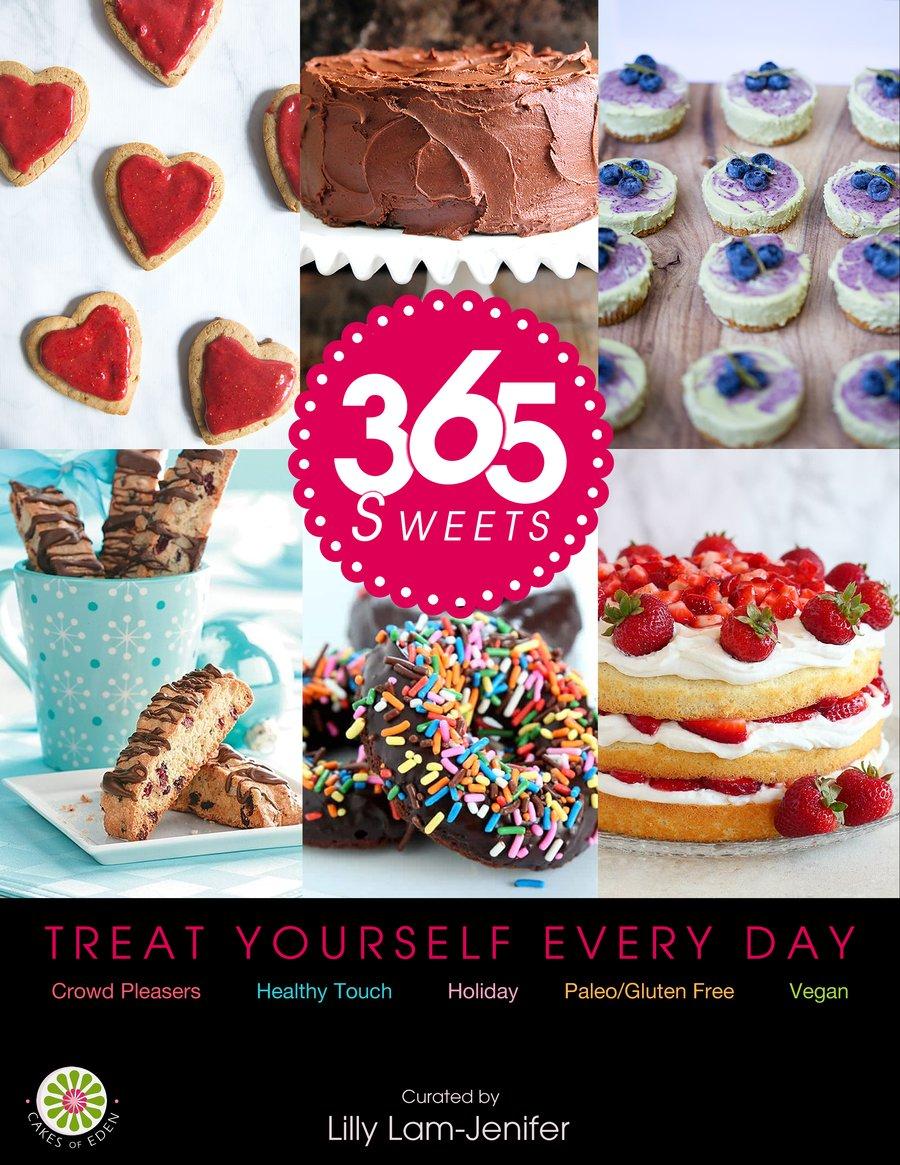 ⭐⭐⭐⭐⭐
A curation of 365 of the most popular recipes online. Now you can treat yourself everyday. This 750+ Page cookbook is jam packed with some of the most mouth watering recipes.